Comfortable. Reliable. Absorbent.
STRETCH
+ One size fits Four
+ Heavy Flow
+ Seamless
Ultimate
+ Tencel™ fabric
+ 5x Softer than cotton
+ 2xs to 6xl
Sizing. Solved.
We invented the world's first multi-size period underwear. Guaranteed to fit first time.
"
The champion for absorbing period blood
"
"
ultra-comfortable and luxurious fabrics mean they'll forget they're wearing them
"
"
it's as easy as possible for women to make the switch
"
"
2022 Winner for Sustainability
"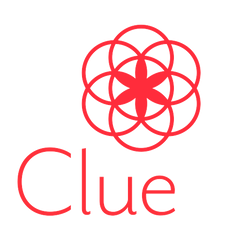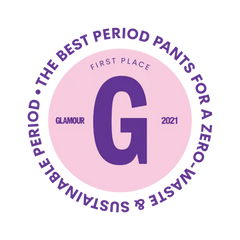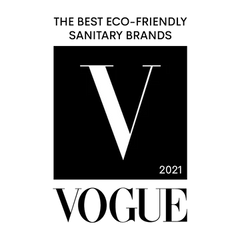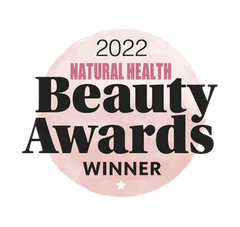 We let our reviews speak for themselves.
I love my swimsuit! It fits great. The material was fantastic and I felt well and protected throughout the time I bleed!
I am very satisfied with these. Good quality, very comfortable and you don't leak. I ordered a second couple after I realized how good they were.
I always wore sanitary towels, but now I have made the change to the Wuka period. They are absolutely great. Breathable, light, no leak, comfortable ... only the problem is that you need a few pairs!
Brilliant! My daughter needed a period of swimsuit because she doesn't like to wear tampons. This was perfect for a day with a light medium. Many thanks to Wuka for the development of this product - wished it would be invented when I was younger.
Our story
Hi, i'm Ruby
Growing up in Nepal I wore Sari rags pinned to my underwear, lived through being banished for bleeding and made it my mission to change the world for the better for girls everywhere.